IOB'S Platinum Jubilee Volume of Success Stories – 2012
Cherrapunjee Holiday Resort is a unique Nature Resort run by a family, promoted as a holiday destination for tourists in a beauteous spot blessed by breathtaking scenic beauty and the famous Asian summer monsoon. Apart from a very memorable stay, the resort also provides enchanting and challenging nature treks, the 'Living Root Bridges' including the unique 'Double Decker Root Bridge' which cannot be seen anywhere else in the world, baths in waterfalls, mountain streams and cool springs, swims in natural water bodies, campfires, Adventure Caving, River Canyoning and winter camps etc.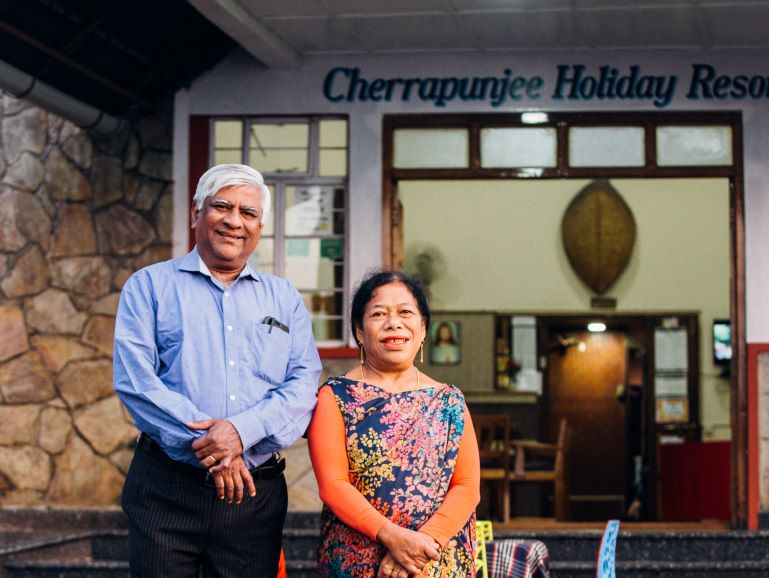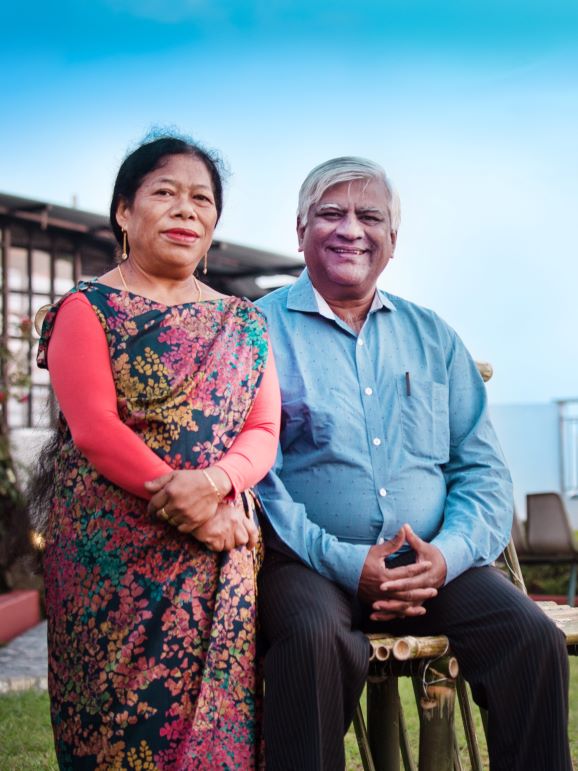 The promoter Mr. Denis P. Rayen hailed from Madurai in Tamilnadu. His wife Carmela Shati is a Khasi woman from Laitkynsew village of Meghalaya the place where the resort is located. Mr. Rayen was heading Shillong branch of Punjab National Bank when he decided to leave his cushy job and start a nature resort in Cherrapunjee. He drafted the Project Report and scouted for bank finance. After trying other banks, he approached Indian Overseas Bank and was overwhelmed by the Banks response, which sanctioned a term loan for construction of the resort.
The local laws prohibit any non-khasi to buy land in Meghalaya . His wife being a Khasi woman solved this problem . She became the proprietress of the resort. There were many hurdles. Lack of experience in construction activity and numerous problems arising out of the difficult hilly terrain caused the expenses to shoot up. It was the pre-mobile phone era and the telephone service in Cherrapunjee was also pathetic. Absence of communication forced him to make innumerable trips between Shillong and Laitkynsew on his bike . His efforts to get some support from government departments proved futile. He had to use up all his savings and raise funds from his friends and relatives.
But the untiring efforts of the family finally gave shape to the dream. The resort came into existence. In its formative days the resort was not able to generate enough money even for meeting salary and establishment expenses. For the first few months there was hardly any business beyond villagers coming in to eat Chinese noodles.
But hard work brings success. The Cherrapunjee Holiday Resort eventually became very popular among foreign tourists, some of whom even gifted useful items to the resort. An American came to the resort in his SUV van and donated the vehicle to the Resort. (Please read about it in – Our Gratitude – A Humane Real Life Story.)
The gradual success encouraged Mr.Rayen to hike up promotional efforts. He circulated colorful brochures and participated in Travel and Tourism Fairs in Kolkata, Bengaluru and Mumbai . The 'Living Root Bridges' named and promoted by the Resort became an international hit attracting many foreign TV channels including BBC, Asahi TV and TV Man Tokyo. The travel guide books such as Lonely Planet, Rough Guides, Let's Go, Footprints and Outlook Traveler give excellent recommendation. The revamped website gave the resort a global exposure. Mr.Rayen explored and mapped many treks in the area and made enough options for the guests to take up several soft adventure activities. These also give a great deal of employment opportunities to the local youth.
As the flow of guests increased and as the Resort's reputation grew, Mr.Rayen was given the 'World Tourism Day Award' in 2006 for contributing Living Root Bridge as a Tourism Product for Meghalaya. In 2009, Sree Narayana Guru Cultural center, Shillong gave an award for contribution to the socio-economic development of our society.
Now the resort has grown in size and stature, while the bank has also enhanced the credit limits. Running to full capacity in holiday season, sometimes the demand outstrips room availability. Mr.Rayen ,his wife Carmela supported by their two sons and daughter provide the guests and their families a real home away from home. The resort's guest book is replete with superlative eulogies for this wonderful enterprise.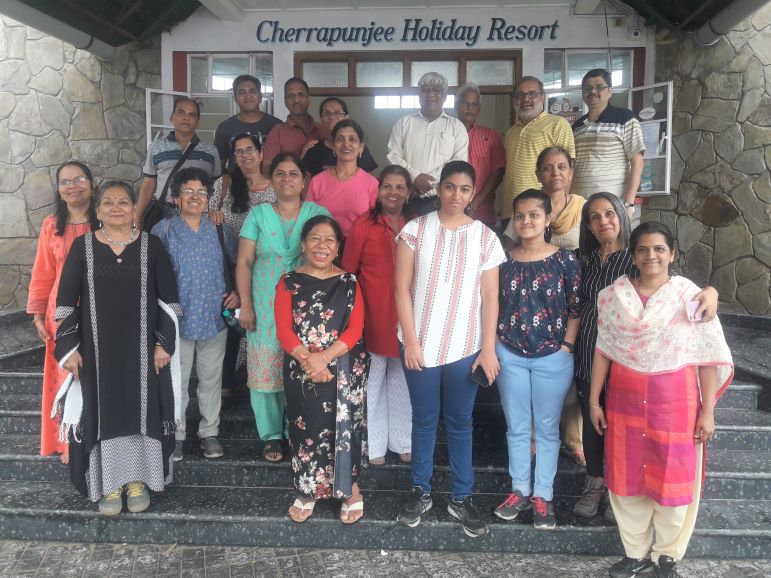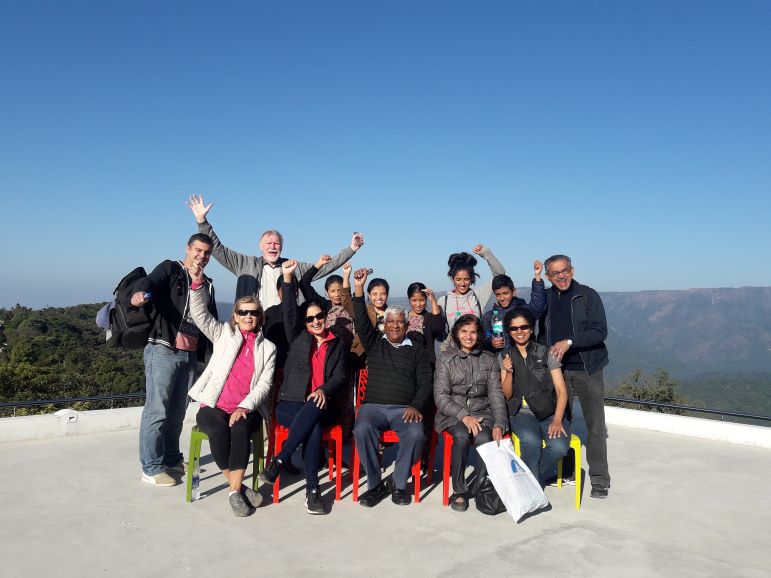 Source: IOB's Platinum Jubilee Volume of Success Stories – 2012
Article by Mr.Sutanu Ganguly, Chief Manager, Indian Overseas Bank, Shillong
Posted on the website on 16th April 2012